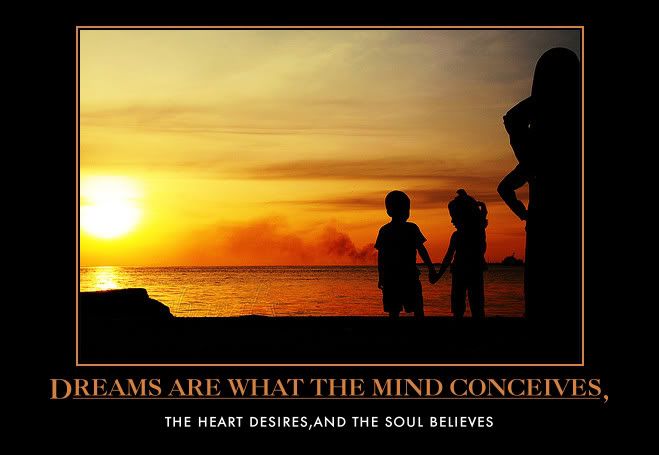 Distinct Dream Definitions
A few years ago I passed away, briefly. I saw myself lying there on the floor and tried to wake myself up to no avail.
I was sent to HELL. Hell is a shopping mall with everything you ever wanted. The trouble was they did not accept credit cards and there was no ATM. Everything was cash only. I walked the mall looking, but there was bank, no ATM and no exit. I was destined to wander the mall looking...

I have trouble finding happiness. No matter where I am or what I've done, I'm not happy? The shopping mall represents my search for my meaning of life and happiness. Hell is my self-created misery, from which I saw no way out.

I learned a valuable lesson. No matter where you are or want you're doing, find something good about it. Be an optimist or you'll find yourself lost with no way out.
If you would like a FREE dream reading post a reply with your email and I will give your dream a distinct definition. No advise, just the textbook meaning.
You can send an e-mail to: cinpep@gmail.com